Test Test Test
Test your Househelps, Drivers, Security & other domestic staff for DRUGS today!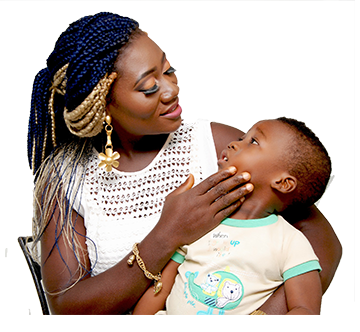 In today's world, it has become important for both parents to work.
With a regular 8 - 5, you realize that our Helpers / Nannies spend almost as much time with our kids as we do.
We also have drivers that drive us and our loved ones on a daily basis.
Drug use not only affects their ability to concentration, it also impairs their judgment.
For this reason, the mental state of our domestic staff is paramount.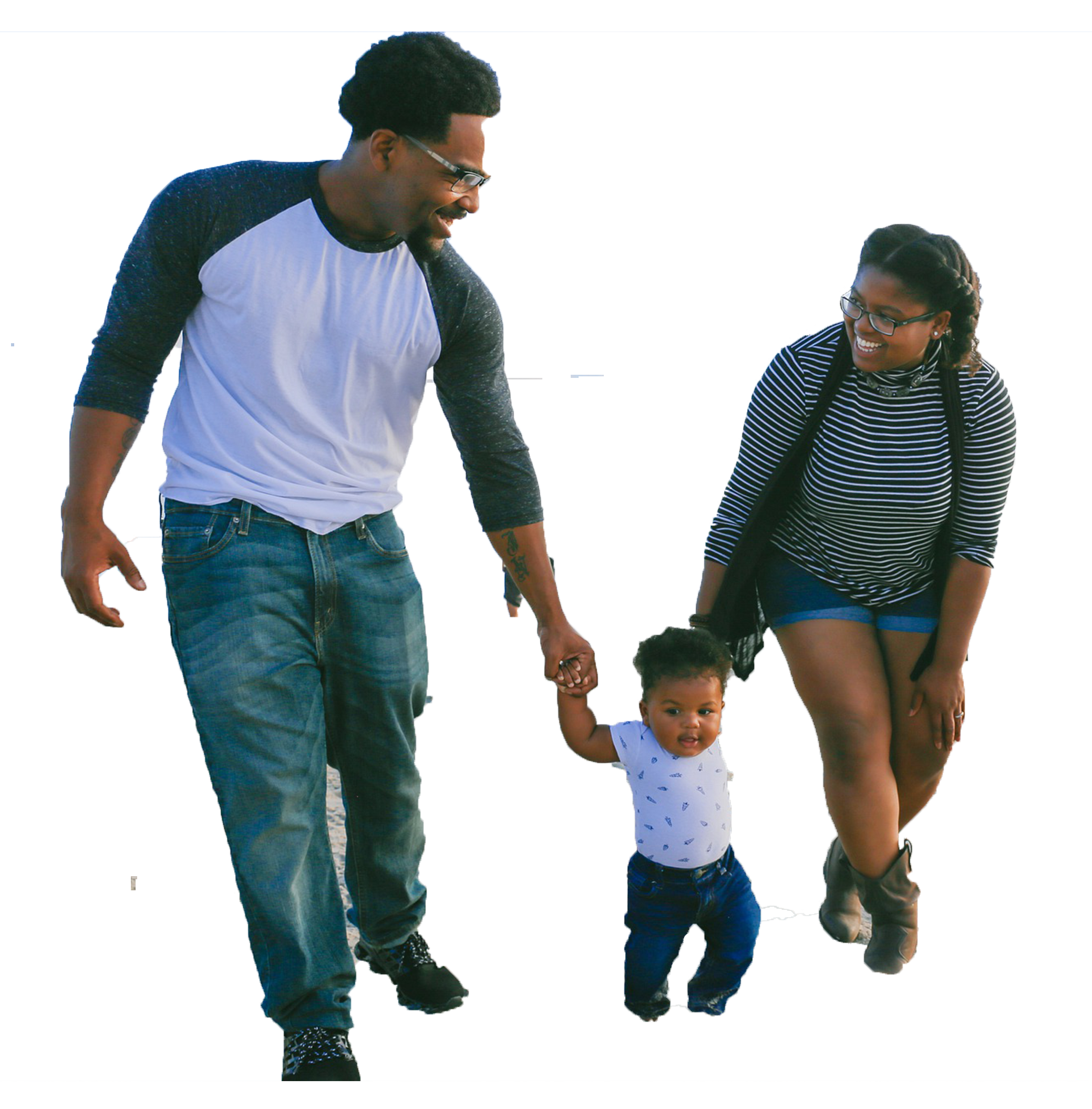 Drug Exposure:
A Nanny / Helper can use these substances in the presence of our kids, exposing them to drugs.
Neglect:
Nannies / Helpers can leave our kids unattended while using drugs.
They can fall asleep making them unable to properly supervise / protect our kids.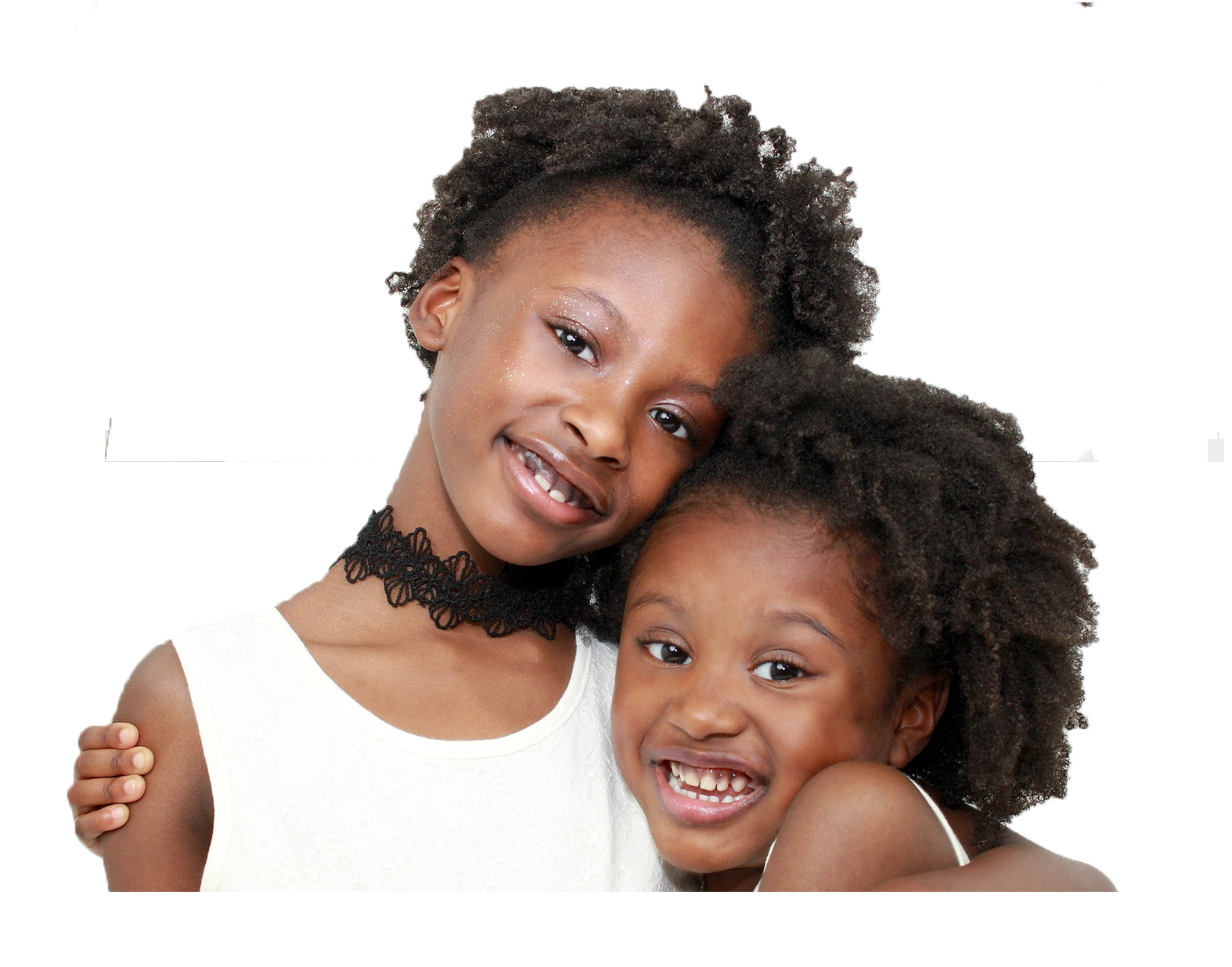 Abuse:
A drug user is a danger to kids, they can maltreat & abuse them when under the influence.
They can become angry, violent or impatient and react erratically.
Accidents
Driving under the influence of drugs increases the risk of accidents.
Most drugs reduce cognitive and psychomotor skills that are necessary to drive. The driver can experience impaired judgment of time and distance, and decrease coordination.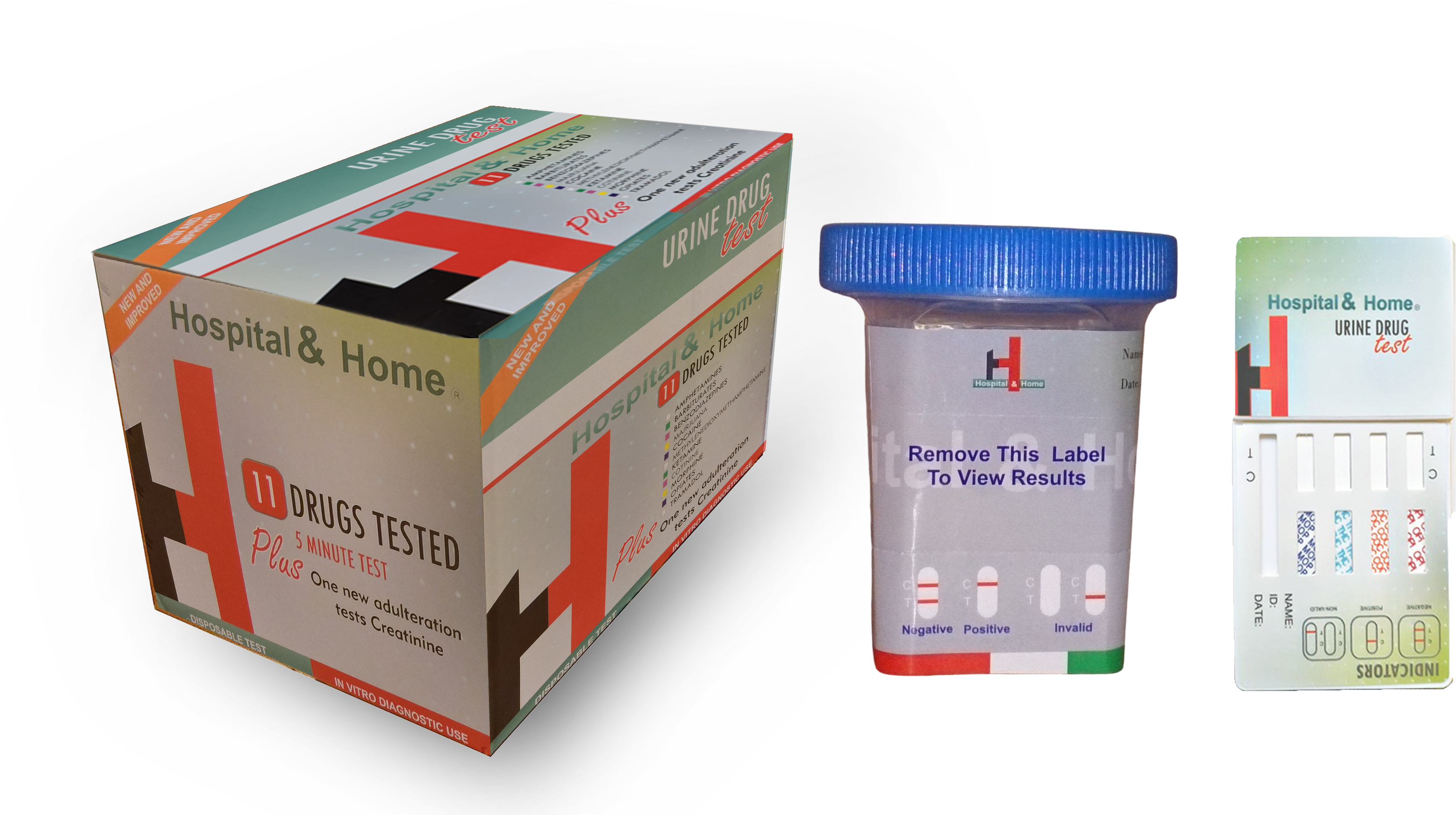 Test from the comfort of your home




Result in 5 minutes
Click here to start a WhatsApp Chat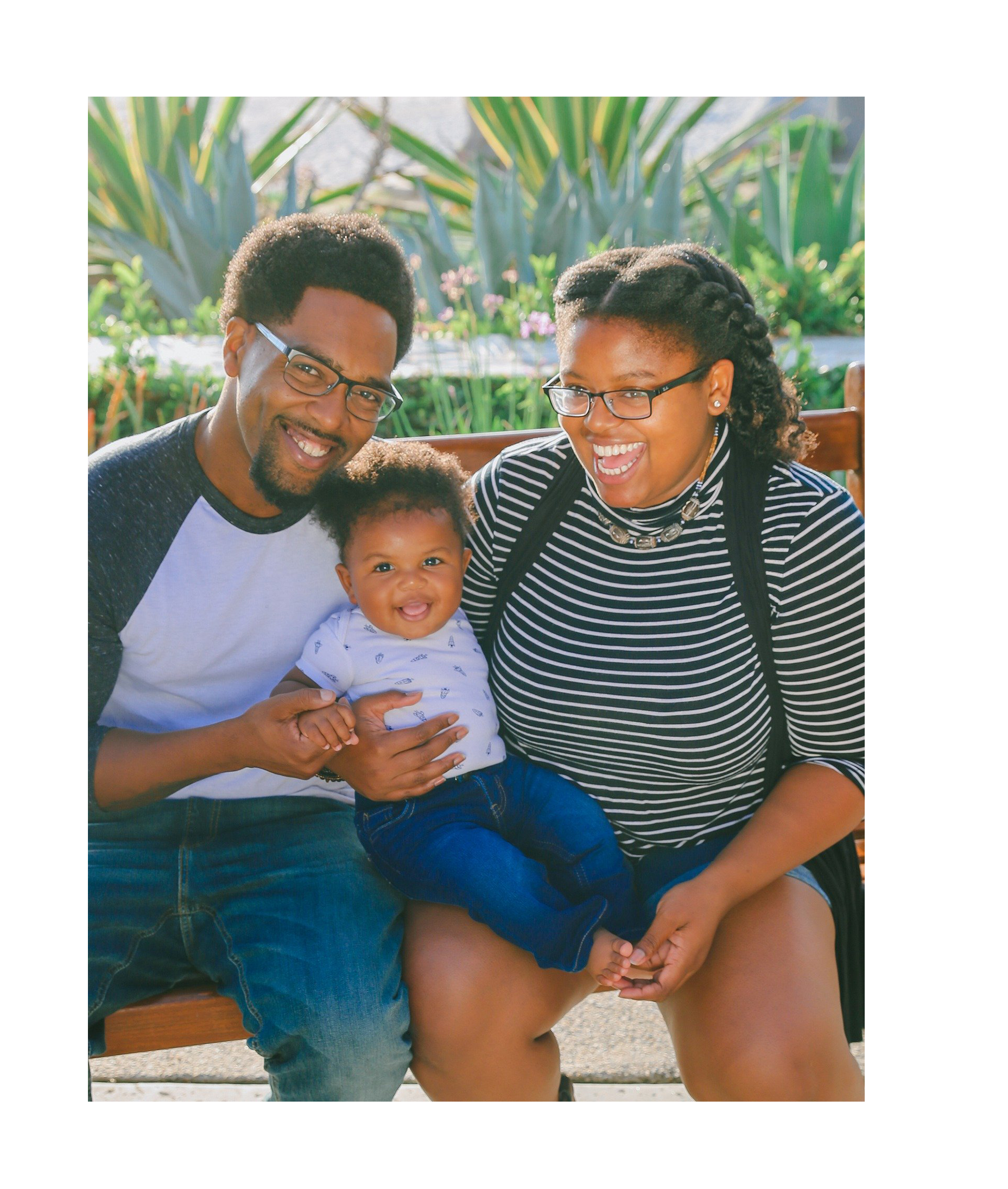 11 panel UDT Kit (Cartridge)
The Cartridge Kit works just like a pregnancy test strip.
You take a clean, dry plastic container to collect the Domestic Staff's Urine. Then Dip the Cartridge in the urine.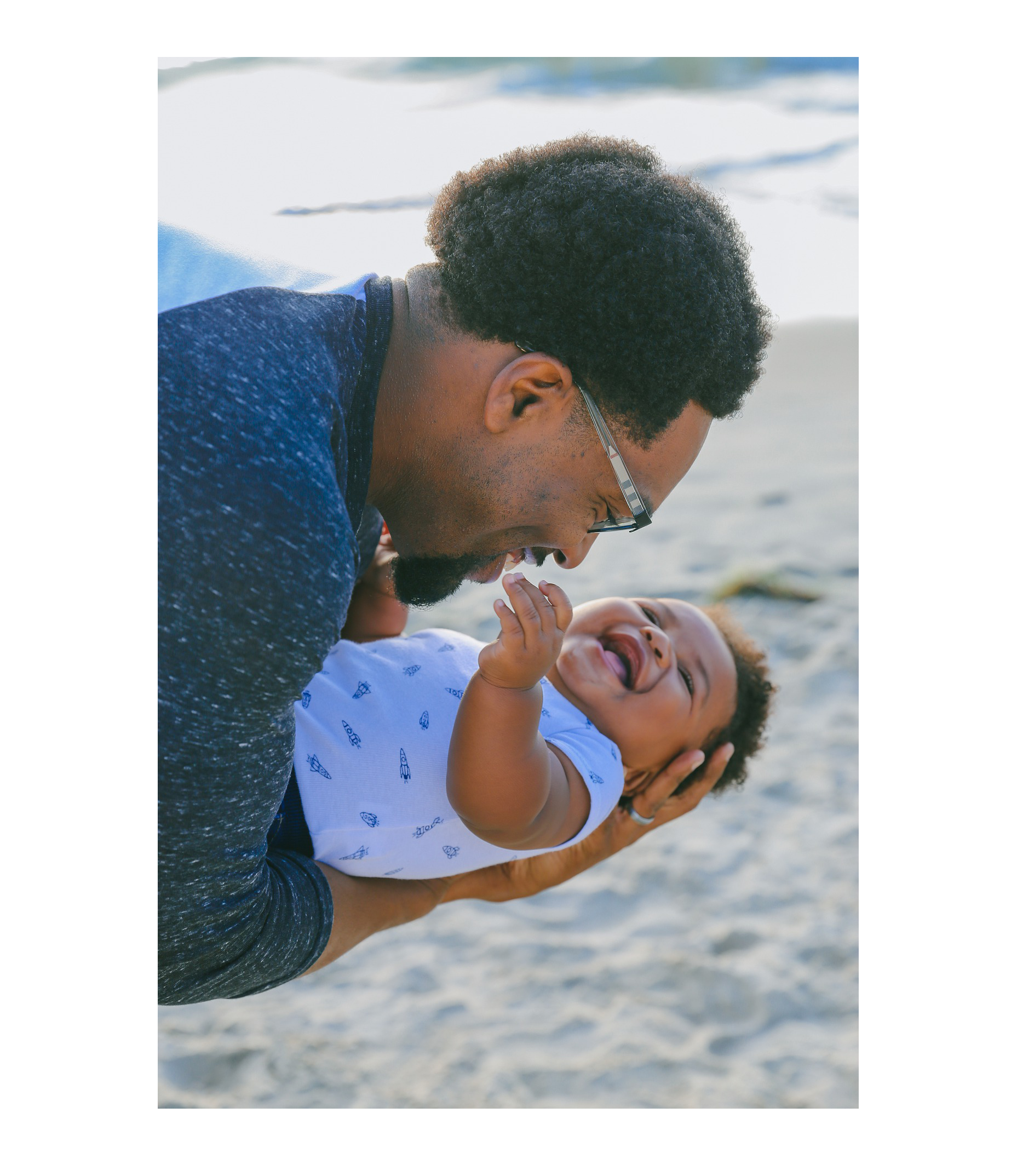 It can test for the presence of up to 11 substances:
• Amphetamine
• Methylenedioxymethamphetamine
• Benzodiazepines
• Marijuana
• Cocaine
• Cotinine
• Ketamine
• Methamphetamine
• Morphine
• Opiates
• Tramadol
11 panel UDT Kit (Q-CUP)
The Cup Kit doesn't require a plastic. Urine is collected in the kit directly.
It can test for the presence of up to 11 substances:

• Amphetamine
• Methylenedioxymethamphetamine
• Benzodiazepines
• Marijuana
• Cocaine
• Cotinine
• Ketamine
• Methamphetamine
• Morphine
• Opiates
• Tramadol